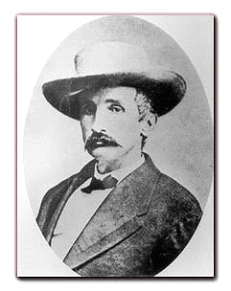 Benjamin Franklin Ficklin
December 27, 1827 - May 10, 1871


---

Ben Ficklin was born in Albemarle County, Virginia December 27, 1827. Around age 16, Ben entered the Virginia Military Institute. Ben's time at the institute was marred with numerous discipline issues ultimately causing his dismissal from the Institute in 1846.
After leaving Virginia Military Institute, Ben joined the US Army and fought Mexican forces in Texas when the Texas border was disputed after Texas' annexation into the United States. Having gained some disciple, Ben later returned to and graduated from the Virginia Military Institute in 1849.
Ben served a brief stint as a school teacher, then went to work for an Alabama stagecoach. It was in Alabama that Ben met Francis Taylor, the man destined to become the father of Tom Green County.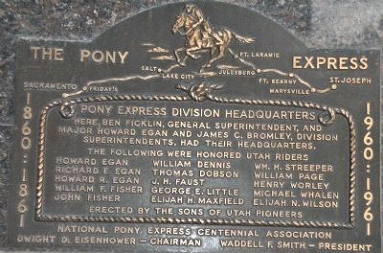 Never staying long in one place, Ben found work for a freight line company, worked as a scout, worked as a surveyor, and took part in the Mormon Wars in Utah. In the late 1850s, Ben worked for Central Overland California and Pikes Peak Express. The company acquired a contract to provide mail service between Utah and California. It was here that Ben, as General Superintendent, is largely credited with organizing the Pony Express. The Pony Express had a short but important life, bridging communication with the western states. When telegraph lines into California were completed, the Pony Express ceased operations after running just 18 months.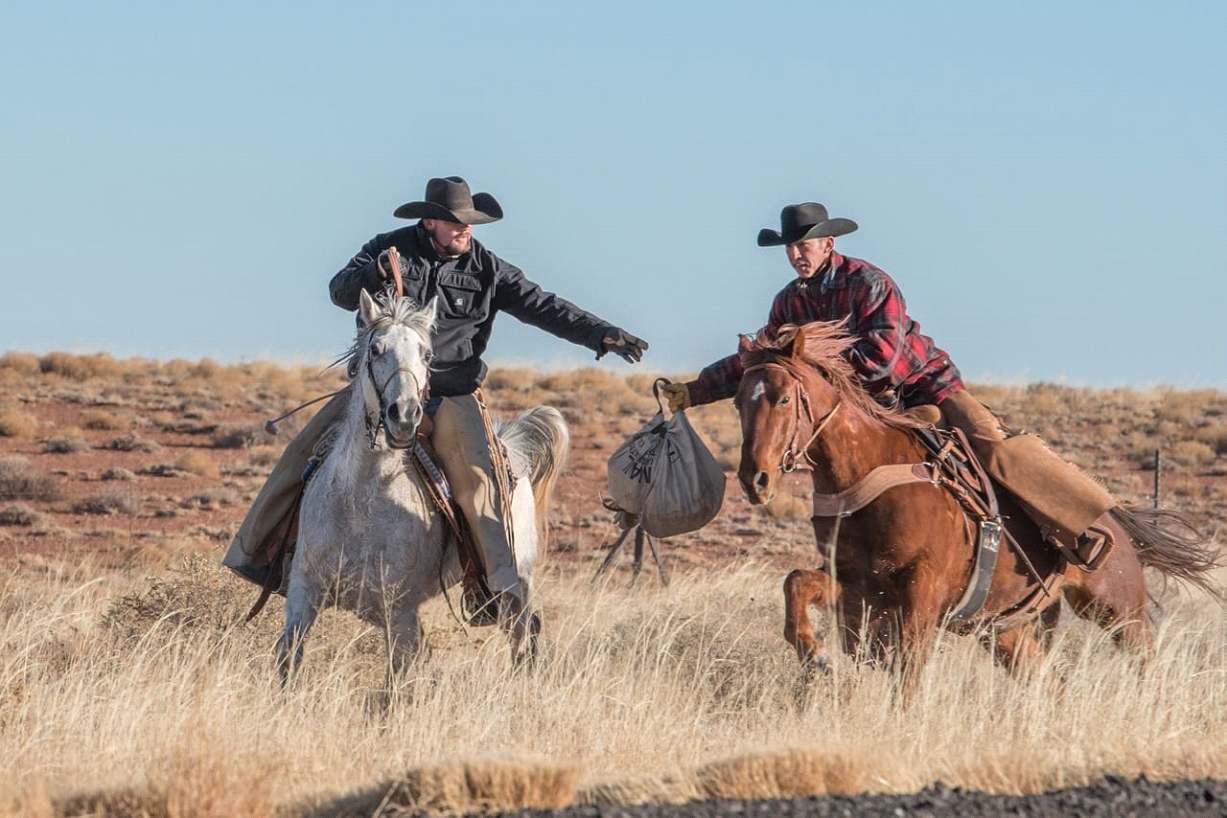 Following the end of the Pony Express, Ben moved back to his home state of Virginia. During this time the Civil War had broken out. Major Ben Ficklin drew upon his military experience to become a blockade runner for the Confederate Army. In April 1865 shortly after the Civil War ended, Ben traveled to Washington DC where he was promptly arrested for suspicion of conspiracy to assassinate Abraham Lincoln. After a few months in jail, Ben was released, having pledged loyalty to the Union.
With the war over, Ben once again looked west. In 1867 he won a contract to carry mail between San Antonio and El Paso. The route came through what is now Tom Green County. Ben purchased 640 acres of land on the South Concho River. He established a stage line that followed his mail route and asked his friend who he met in Alabama years earlier, Francis Taylor, to operate the line. Taylor and his family arrived in west Texas in 1869.
Always on the move, Ben left the Concho Mail Station and stage line in Taylor's capable hands and went back to Virginia. While dining at the Willard Hotel in Washington DC, a fish bone lodged in his throat. When a physician attempted to remove the fish bone, he severed an artery which resulted in Ben's death on March 10, 1871. Benjamin Franklin Ficklin died at age 43. He is buried at Maplewood Cemetery in Charlottesville City, Virginia.